Translations
World Export provides quality translations for all the documents required to achieve the fulfillment of your sourcing projects in Asia.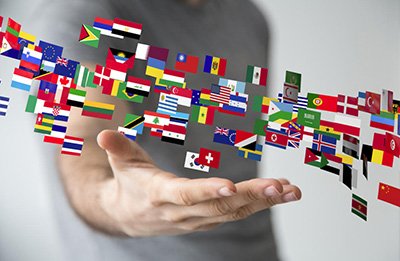 We can also provide professional interpreting services (English/local language) for all your commercial trips, business meetings and negotiations in Asia.
World Export helps preventing any language or cultural blunder in all your exchanges with your hosts and guests:
Our translators and interpreters not only translate technical and commercial documents between you and your suppliers:
Technical specifications
Administrative and Commercial documents
Operating manuals & Labels
Legal documents
Communications (mails, faxes, e-mails...)
Online texts and website content
Our translation services allow you to interact confidently with all your partners, ensure high fidelity to original texts, reliability of interpretation, rapidity, and confidentiality for all your document and communication needs.