Tariff Negotiations
World Export negotiates the best prices entirely to the buyer's benefit, in all transparency and traceability.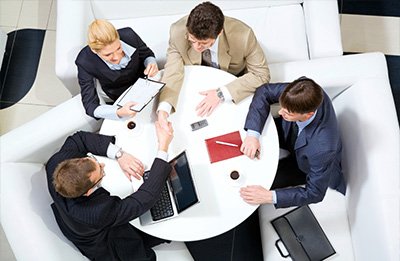 Depending on your needs, we intervene at each key step with the suppliers, from conception to production, and from packaging to shipping, in order to provide the best products at the best price.
Besides our extensive knowledge of local specifics (languages, regulations, trade usages...), we put our well-tried and time-tested methodology at your service.
Our independence towards potential suppliers, unrestrained competitive bidding among providers, our project management expertise, and our capability to rationalize production processes, allow us to pass on sizeable savings and economies of scale to you.
Entrust us to negotiate the best prices for you, we pledge to reduce your production costs and operational risks, in order to obtain commercial conditions that work to your advantage whether for one-time or recurring procurement.