Packaging Services
World Export's packing services help you to design and implement the ideal product and shipment packaging for all types of merchandises.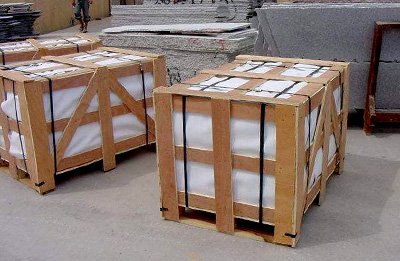 We develop and optimize packaging for all your products in order to ensure the safe transport of your merchandises, depending of the shipping mode of your choice.
Whether for boxes of samples or large maritime freight containers, you can count on World Export to keep costs as low as possible, respect your deadlines, ensure confidentiality of contents, and optimize all your packages:
Documents and small boxes
Product packaging
Boxes and pallets
Shipping Containers
Thanks to our packaging services, all your items are securely protected from the supplier's location to the point of delivery, ensuring the integrity and continuity of your supply chain.