Sourcing Technical and Industrial Products
Take advantage of the world-famous Asian production capabilities, while enjoying the lowest costs of labor to increase the competitiveness of your products and business.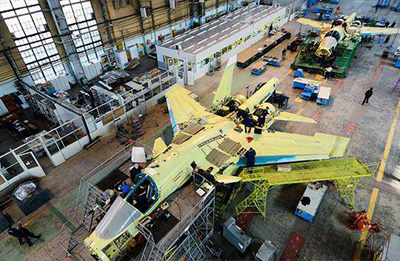 World Export simplifies your production, buying, and importation process for all types of technical and industrial products.
Our field of expertise spans over various domains, most notably engineering, mechanics, foundry, electronics, farm equipment, motorization, industry consumables, and tooling.
By using the best industrial suppliers for each type of product, we are able to provide high-quality products and accompany you from supplier selection all the way to on-site delivery.
We develop turnkey or custom solutions depending on your budget and requirements, and allow you to benefit from sizeable savings, while complying with your specifications, and the level of quality of your choosing, from manufacturing to translation, legal support, shipping and delivery.