Sourcing Consumer Products
World Export helps you find the best consumer goods at the best prices in various trades such as decoration (pottery, ceramics, misc. articles...), tools and accessories (kitchen, gardening, home, office...), as well as plants (orchids, desert roses...), and some animals (freshwater fish, cock fighting accessories).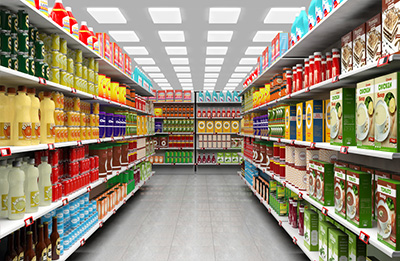 Thanks to our extensive experience on the Asian market, we are able to handle your requests for a wide range of consumer goods.
We take care of control quality, shipping reliability and rapidity, as well as related services: tariff negotiation, translation, factory audit, legal assistance, and risk management.
Decoration Products
We are experts in the sourcing of manufactured pottery and ceramics, and we work with only the best local craft firms, suppliers and vendors to provide you with quality products regardless of the desired quantities.
Decorative objects, potteries, vases, dishware of all types, lamp bases, and miscellaneous accessories... We are able to find the items that suits you best at the lowest price, and ensure its unhindered delivery anywhere in the world.
Tools & Accessories
Our extensive network of partners across the Asian continent provides you with a broad variety of tools and supplies for the office, home or garden.
Plants & Animals
We provide plants and flowers of all sizes, with an especially large choice of orchids (Dendrobiums, Arandas, Arantheras...) dans desert roses (Adenium Obesum, Adenium Arabicum...).
We can also provide various species of freshwater and aquarium fishes, delivered to you in the best condition.
World Export is duly registered with the competent authorities, and has the necessary phytosanitary agreements in Europe and Asia for the delivery of food and plant products.