Express delivery
In case of need, you can count on World Export's express delivery service for all your urgent shipments to and from Asia.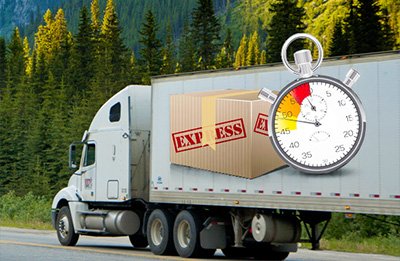 Depending on origin and destination, and the nature of your shipment, express delivery times generally vary from 48 hours to 4 days.
However, thanks to an optimized use of the best international express delivery services such as FedEx, UPS or DHL, as well as reliable local partners in specific regions, in most cases we can deliver items between 1 or 2 open days, door to door, in more than 200 countries.
Our express delivery services to and from Asia can ship all types of items:
Urgent letters
Misc. documents
Signed quotes & invoices
Product samples
Boxes and crates
We can also speed up deliveries with specific additional services to ensure suitable packaging for all your shipped items, take care of shipping formalities and payment (proforma invoices, customs clearance, insurance details, tracking) every time you need.