Air freight
World Export uses only the best international air carriers to transport your merchandise by air freight in a reliable and cost-effective manner.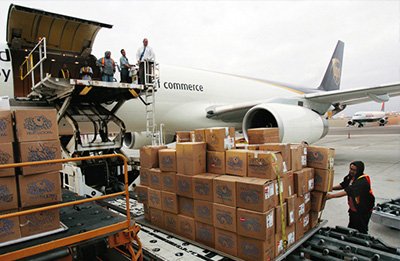 We provide end-to-end solutions specifically tailored to your needs depending on the nature and destination of your freight in order to deliver your shipments at the best rates and within the shortest timeframe.
Our air freight services are available through all-cargo or passenger airliners, as well as in grouped cargo for all your boxes, pallets, and crates, for any volume no matter how small, as well as in full containers for larger volumes.
Our extensive network of partners allows us to ensure timely delivery to and from all major airports in the world, for any volume and at the lowest cost.