Shipping services
World Export provides high-quality logistic and reliable shipping services, ensuring the timely delivery of your products, and always at the best rates.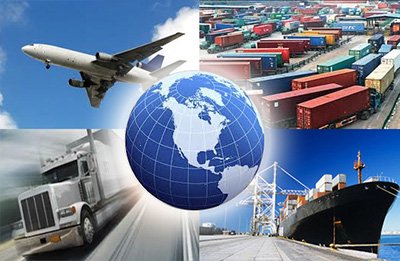 World Export handles packaging, collection from supplier, load control, customs clearance, all the way to last-mile delivery. Our expertise allow us to pass the best prices on to you, even for your occasional needs, and keep your supply chain shipping costs to a minimum.
To deliver your goods smoothly and efficiently, our shipping services put several solutions at your disposal:
Based on the nature and volume of your merchandises, we provide you with a range of cost-effective shipping solutions to meet your every need.